You Are Special: Customer Orientation
Our core value is our customer orientation and we provide technical support based on our customer needs: prompt delivery system through our own logistics center, production of various models in small quantities.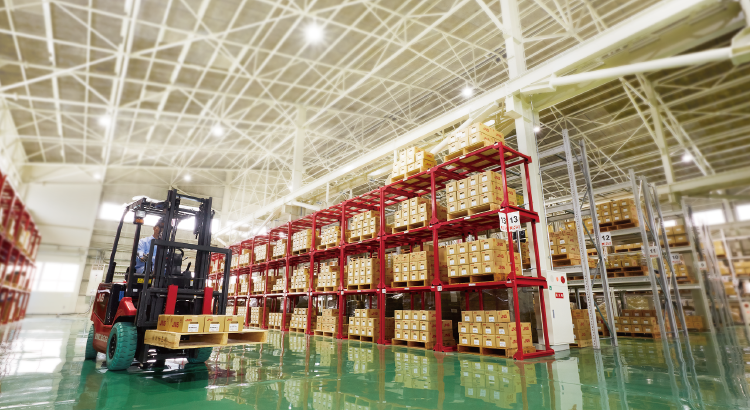 The Problem Solver: R&D center
We strive to conduct research and development for new technologies and products. Our state-of-the-art facilities and culture of open communication shorten the research cycle with a high achievement rate.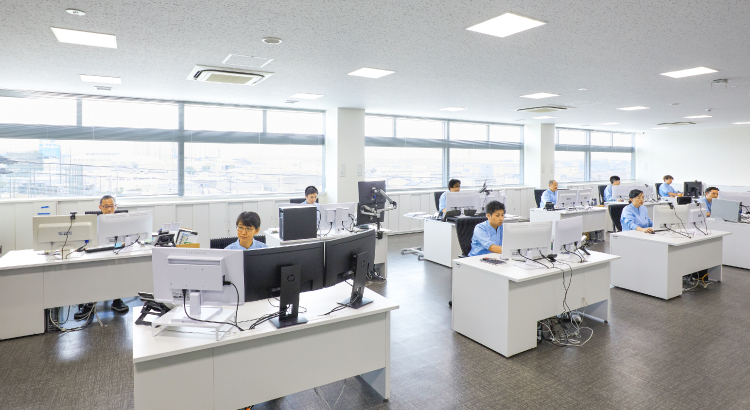 The Mother of Creativity: Diversity Management
We value diversity, and it is in our culture to have passion and true belief in each person's contribution. Diversity in backgrounds, diversity in beliefs, diversity in thought, and diversity in action are all sources of our strength to manufacture high quality products.