Research & Development Center

The Brain of JNS: Power of Innovation
R&D center carries out both product development and production technologies at the same time,
in order to increase the efficiency of the product development.
Bearing research and product development
In R&D center, we have the latest testing machines and apparatus for conducting a variety of research. With international and professional backgrounds, our staff work closely in research and development activities.
The floor plan of R&D center has adopted daylighting design to brighten the indoor environment. Moreover, open communication floor design allows more communication and collaboration between members.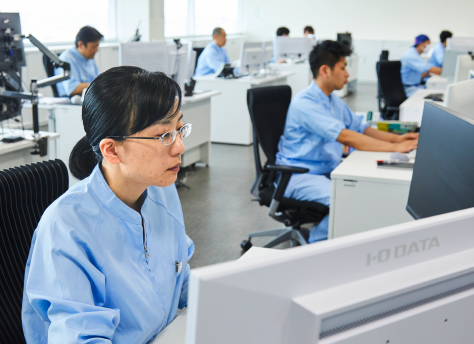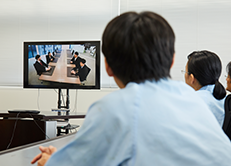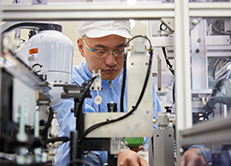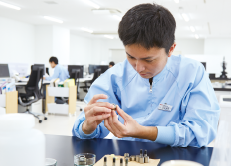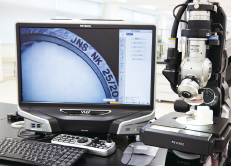 The latest analyzing device and testing facilities
The R&D center is equipped with the latest research facilities, including our own developed testing machines and analyzing software. This allows us to run a speedy development cycle, which is the key point of cost reduction, short delivery time, and a high level of quality.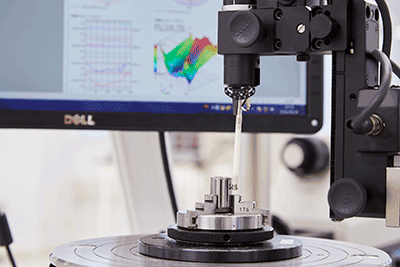 Measurement of roundness and cylindricalness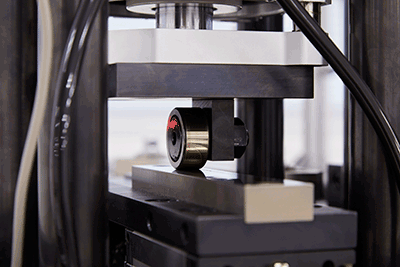 Performance and durability test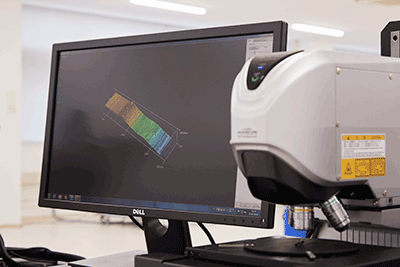 Non-contact 3D shape measurement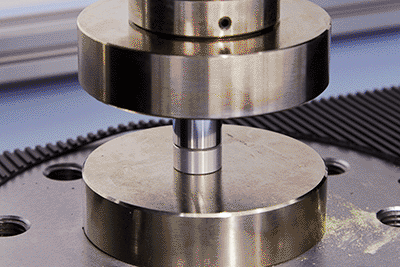 Material evaluation test