Global Network
JNS global network supports customers all over the world in multiple languages.
Our sales network has expanded to over 68 countries in the world: North America, Europe, Middle East, Asia/Pacific, Latin America and Africa. JNS's high quality products are supporting the industry of each country with extraordinary performance.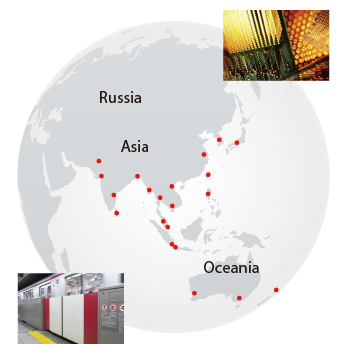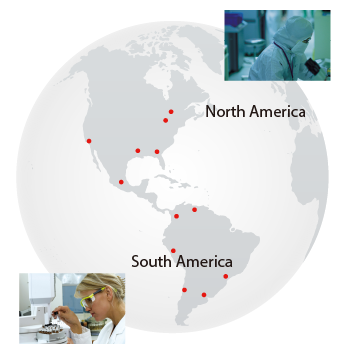 Head Office
The center of JNS global network
The office with cutting-edge facilities, high level of comfortability and functionality
We strive to conduct research and development for new technologies and products. Our state-of-the-art facilities and culture of open communication shorten the research cycle with a high achievement rate.
Global sales
Our multilingual sales staff support customers over 68 countries in North America, Europe, Asia/Pacific, Middle East, Latin America and Africa. We regularly visit our customers in order to catch our clients' needs and build up trust and reliability. Moreover, pursuing better satisfaction with our services, we established technical sales team and encouraged sales staff to take government certificate tests regularly for learning technical skills.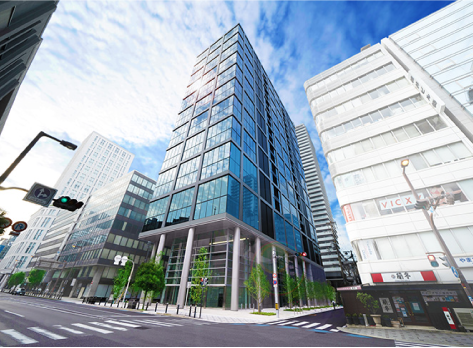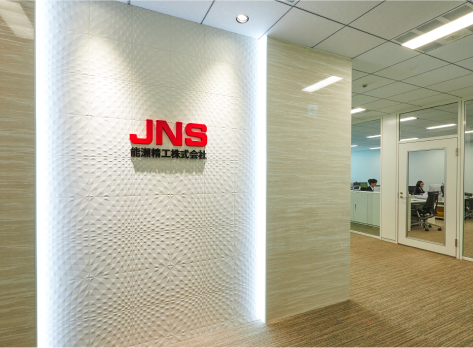 Logistics Center
Our prompt delivery service: anywhere in the world
Logistics Center was established to improve the delivery process. With over thousands kinds of stocks and efficient delivery management system, we are performing prompt delivery anywhere in the world.