Plant
Smart Factory: developing a strong production network
We are moving toward unmanned automation. We applies the latest advanced manufacturing techniques to achieve our smart factory. All our facilities are connected on our own developed IoT platform, which provides a real-time visual analysis of production. Moreover, remote monitoring with 17 network cameras in Head Plant and Nara Plant allow us to observe the performance constantly even in unmanned operation at night. Also, based on the collected data, we optimize our production schedule and make adjustments to increase operation efficiency. In addition, we are striving toward to unmanned automation in assembly lines by the latest technologies for example, introduction of humanoid robots.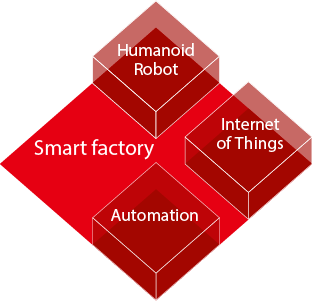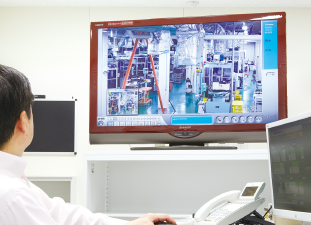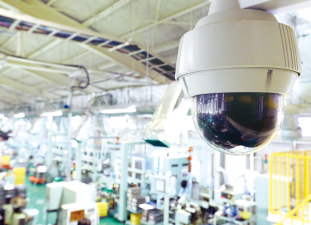 Head Plant
Birthplace of the finest bearings
All facilities are connected by networks and we have introduced the latest technologies in production lines. Both temperature and humidity are controlled in order to maintain a high level of quality.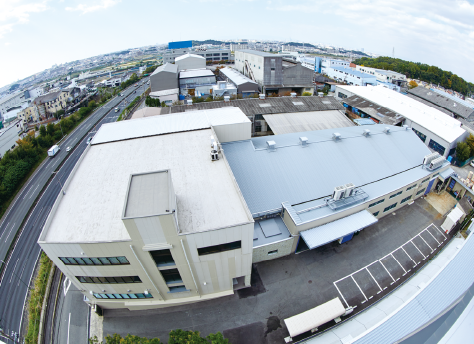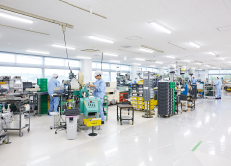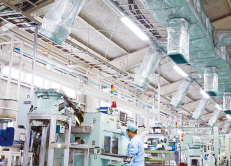 Nara Plant
An intelligent manufacturing and environment friendly factory
Nara plant is specially designed to manufacture larger sized products. Its optimized operation shortens the manufacturing time. Temperature and humidity are also controlled, the same as our head plant.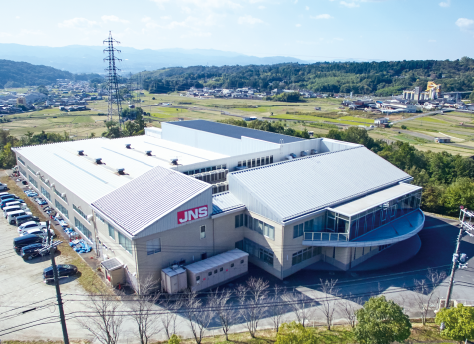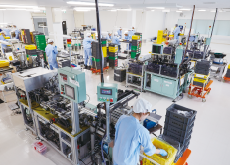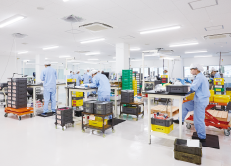 JNS Quality Policy
We will pursue the highest quality from customer's viewpoint
We will provide products satisfying all the needs of customers
We will provide products to attain and maintain customer trust
JNS Quality Assurance
Bearings require high precision in dimensions and sustainable performance. We implement various measuring and testing methods to ensure a high level of quality throughout the manufacturing process.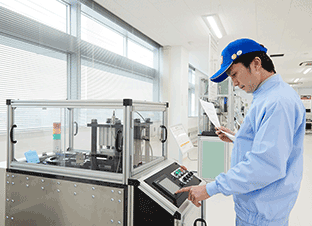 JNS Quality Management
We are committed to offering our customers nothing but the best quality level that they satisfy and trust. Therefore, all our production process are based on a high quality standards. Also, we are an ISO9001:2015 certified company. Following this international standards on quality management system, we regularly hold quality improvement activities.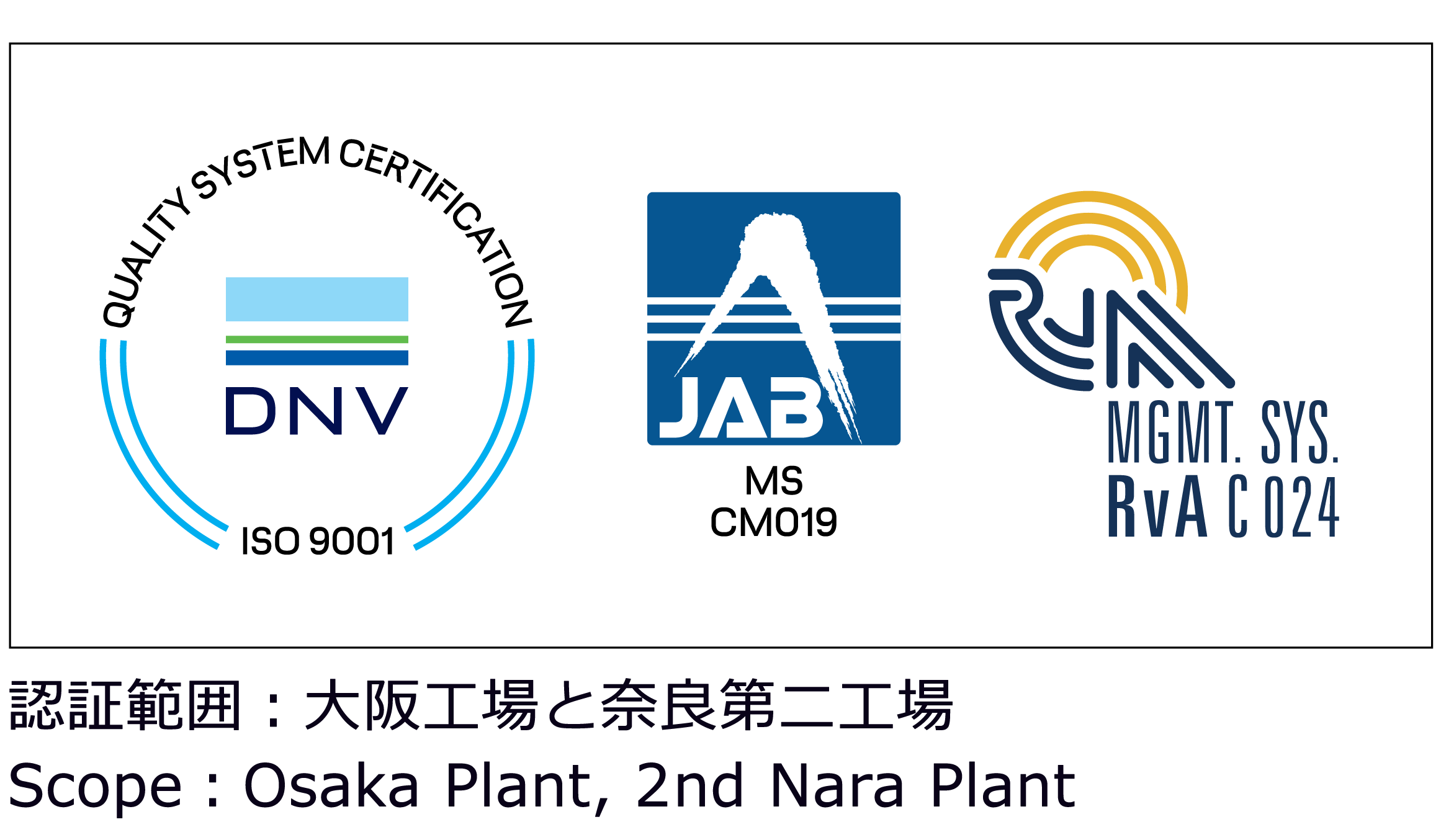 JNS Nationally Certified Professionals
As it is said "manufacturing is all about people development", we encourage our employees to be actively involved in training courses: national certification, quality control certification and more. As a result, over half of our employees are now certified by government as a skilled professional. We are confident that we can provide high quality products and service.